funny starcraft
WUT DID THE TERRANS DO TO U REAVER?
the terrans brought a little something for world war 3!!

Zerg infested the cat!!!
zealots are bad parents
The zerg have come to earth and adapted, to water, and yes, to doritos.
um… protoss got lives too…. Id rather marry kerrigan than those ugly bitches.
notice scvs always swear if there in trouble.
 
torrasque got a blog too!!!
A protoss blog now?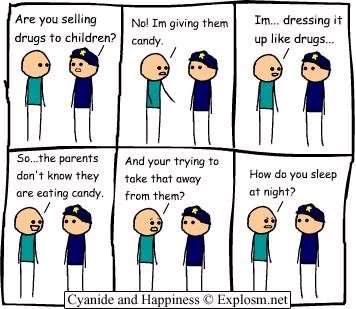 LOL
click for big… I MADE THIS ONE